Metallica offers its all-inclusive and personalized service for your anodizing projects. From the reading of the plans to the delivery of finished products, you benefit from a complete accompaniment throughout the realization of your project.
To do so, we benefit from the great experience of several colleagues who have worked in the world of anodizing for several years, but also from the reinforcement of our technical team in order to be able to offer you a fast and quality service.
Thanks to our solid network of suppliers, you have access to competitive prices, while offering attractive lead times.
Raw aluminum oxidizes naturally and uncontrollably, creating stains or marks on surfaces. This natural oxidation can be created artificially to make it uniform and aesthetic, this is what we call anodizing or anodizing.
Anodizing is a surface treatment of aluminum. This process aims to create a layer of oxide on the surface of the aluminum by means of a bath in which a direct current circulates. The direct current, while passing in an electrolyte containing sulfuric acid, will form this layer on the surface of the material. This layer can then be colored, either according to our color palette, or according to a sample.
The thickness of the oxide layer we offer varies between 20 microns and 25 microns for the British Standard, our standard being 20 microns.
There are different possible pretreatments before anodizing which are the following:
The E0 and E6 treatments are not mechanical treatments, but they indicate the duration of immersion in a pickling bath that will affect the brightness of the aluminum.
The purpose of anodizing is, in the first instance, to improve the technical characteristics of the aluminum, reinforcing its surface with an oxide layer and protecting the material. An additional objective is the design or aesthetics, which can vary depending on the mechanical treatments chosen, the dipping times in each bath, as well as the colorations of the oxide layer, or the alloys used.
In case of bad advice or lack of knowledge, the consequences can be quite heavy. Indeed, the consequences can be diverse, depending on the site: different colors due to negligence, unwanted clamp marks on your parts due to too little information, poor quality, color not corresponding to your expectations, poor general appearance, etc. This results in delivery delays, orders that have to be processed urgently a second time, late penalties, etc. These mishaps related to anodizing are often the result of a lack of information, or too little support during the realization of your projects.
Metallica's goal is to avoid these and other inconveniences by advising you from the very beginning of your project and by pointing out the difficulties you may have to face by proposing adapted and realistic solutions.
For example, here are several points to define very early in the project:
Desired color (existing ? according to samples ?)
Attachment points for sheets / profiles for mounting
The visible sides of your products
Rolling direction of the sheets
Work to be done on the parts before / after anodizing
Other (project specific / case by case)
E6 / ML1 Natural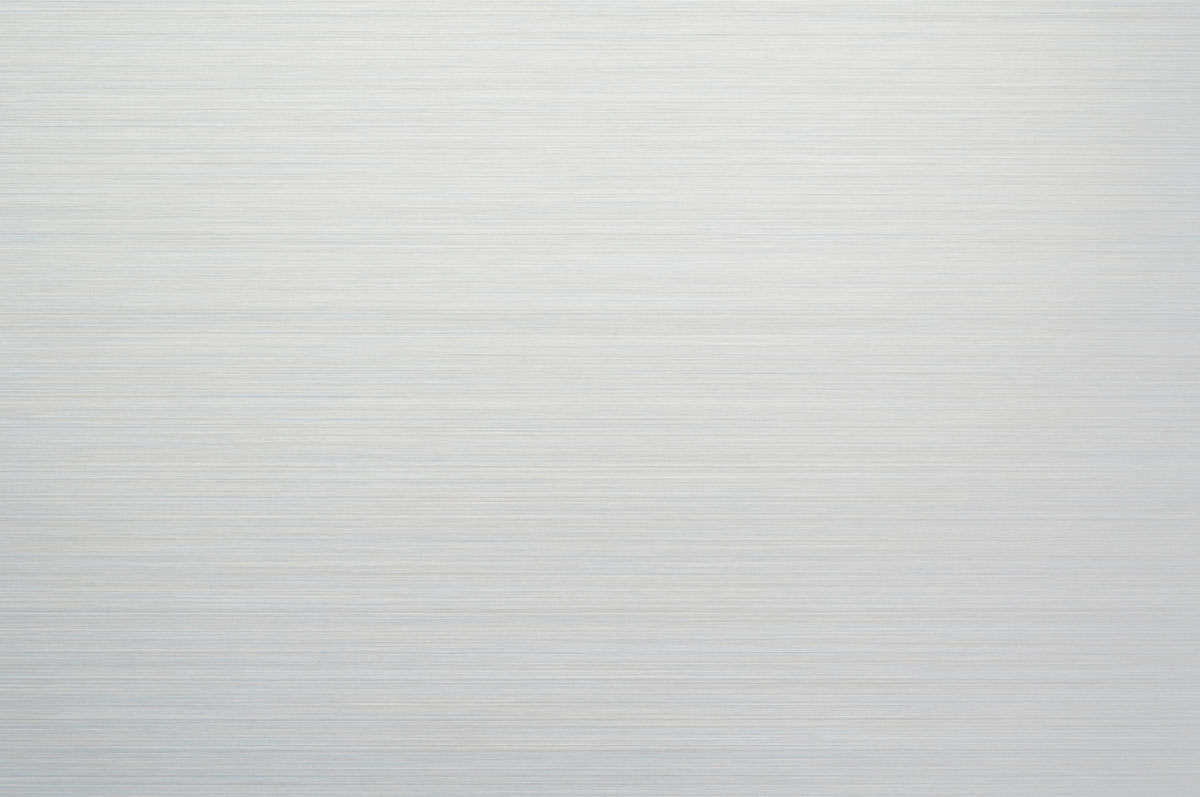 E1 / ML1 Natural
E4 / ML1 Natural
E6 / ML Light Gold
E6 / ML Brass
E6 / ML15 Silver Bronze
E6 / ML45 Light Bronze
E6 / ML65 Middle
E6 / ML75 Brown
E6 / ML78 Dark Bronze
E6 / ML80 Black
Anodized sheet metal facades need maintenance, despite what one might think at first glance. Indeed, external aggressions such as pollution, bad weather or other usual dirt can degrade the decorative aspect of your anodized façade.
This is why it is important to regularly clean these facades, to preserve their decorative aspect, but also to protect them from external aggressions and thus make them last through the years.
For the maintenance of your facades, we refer you to the CSFF directive 61.01 "maintenance and cleaning of metal facades", and advise you to use maintenance agents certified according to this directive. The CSFF provides the names of certified companies that are able to perform various cleaning tasks.
Packaging residues, labels, adhesive tapes and protective sheets, transport and storage soiling
Cement and mortar splashes, concrete deposits, gypsum splashes
Tar, paint splashes, putty residues, glue
Dust deposits on horizontal or inclined surfaces
Metallica's "Ano" experts
To better understand Metallica's approach to offering an anodizing service to its customers, let's ask a few questions to the experts who developed and implemented the service.
Mr. Sébastien Villard (former sales manager in the field of anodizing)
Why did you choose to develop an anodizing service within Metallica?
- In the current market situation in Switzerland, we realized that there were very few alternatives for our customers. With the knowledge and skills in logistics and anodizing that exist at Metallica, we had the possibility to offer a reliable and first choice solution. So why not offer it to our customers?
What goals have you set for yourself in order to satisfy your customers' demands?
- The idea is to make people's lives easier and save them time and hassle. For example: we have chosen to practice an "all-inclusive" pricing policy with the costs of transport, packaging, removal of the protections etc., included. Another important point is the speed of response and follow-up. That's why we have trained specialized staff to respond quickly to requests and to ensure a professional follow-up of the business.
Have you taken any special measures to ensure quality and service?
- First of all, we carried out many months of testing before finding a standard that matched the quality and certifications we required. Then, we proceeded to a test period on different types of business in order to perfect the logistical "machine" we had put in place. And finally, we have an experienced quality department that has long mastered the problems associated with the marketing of aluminum and its treatments.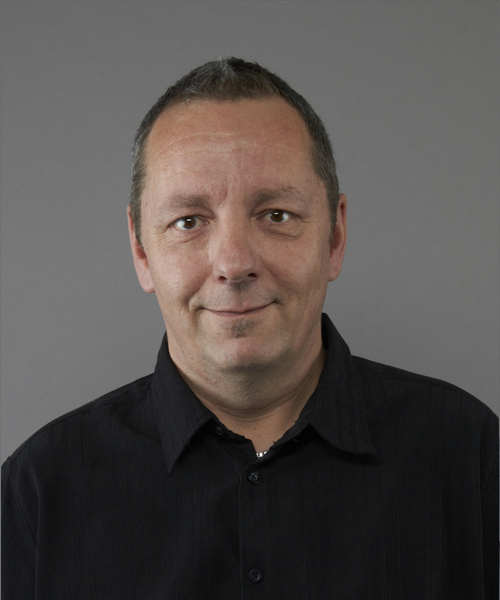 Mr. Marc Freund (former replacement of the production manager in the field of anodizing)
What experience do you have in anodizing business follow-up?
- I was in charge of business follow-up in an anodizing production workshop for several years. Prioritizing and optimizing the different flows was essential for quality and meeting deadlines. I was confronted with all kinds of problems that can be encountered in the anodic oxidation of aluminum, including the various types of alloys, the multitude of possible colors and the structure of the materials and their surfaces.
What advice would you give your customers before ordering anodizing?
- Every anodizing bath is different, every batch of material, every alloy, every finish as well. So the best advice I can give is to give us samples to anodize to define the "color" of the project. Usually 8 pieces, so that each party, including the end customer, keeps two. They will be the allowable range 1 light/1 dark and the color delivered will have to be within that range. No case is simple. The best thing to do is to contact Metallica; there someone will be able to advise you from the start of the project so that everything runs smoothly.
Do not hesitate to contact us for your anodizing projects!
You can send your requests directly to your contact person at Metallica Sàrl, or to the following email address
We will get back to you as soon as possible and look forward to counting you among our anodizing customers!